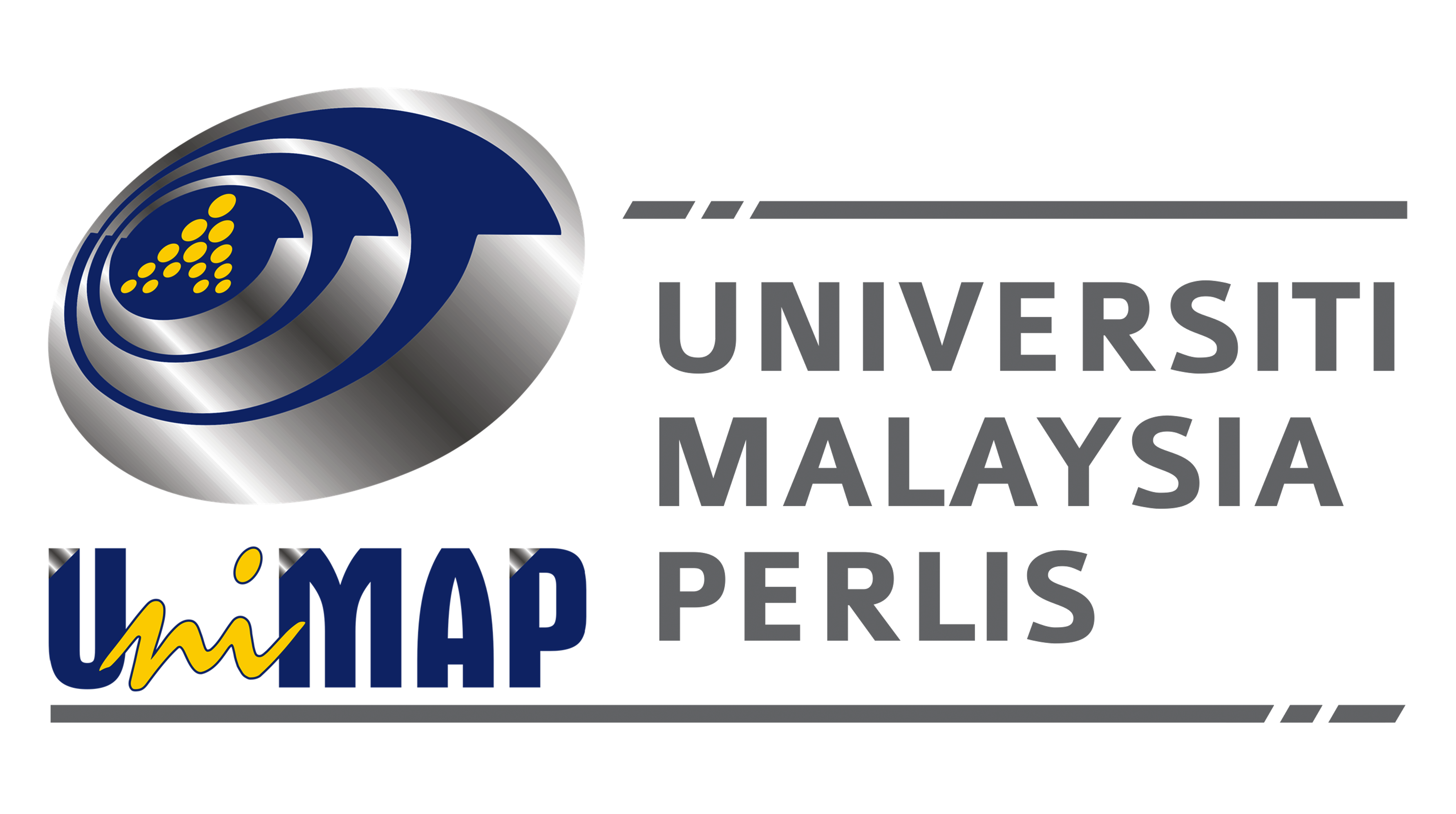 Logo Rasmi
In 2003, a competition was carried out to collect logo designs from the University staff. After reviewing the entries, the committee decided that the designs submitted did not reflect KUKUM's aspirations and philosophy. Hence, the committee modified a number of shortlisted entries. Ultimately, the best among the alternatives created was selected.
The logo sports an aerodynamic design and also displays icons of science and physics of significance. Among the elements suggested are three dimensional images of interplanetary science fiction objects. However, it was decided that the iconography would be grounded in science, technology and engineering. Layers of oval were selected because of its resemblance to atomic orbits.
Besides the three main colours, the oval shapes are associated with the image of globalisation and the iconography of science and technology. The 14 yellow circles are reminiscent of objects in science fiction, echoing the University's space-age inclination. Fourteen is the number of states in Malaysia. The yellow circles are united in their motion, namely towards north and the orbit of globalisation, signifying readiness to address the numerous challenges it would face.
The three silver layers in the logo embody a sense of movement and balance between engineering, dynamism and energy. The silver triangles at the corner of the U, M, and P letters in the logotype speak for the three core values of the University – namely knowledge, sincerity, and excellence.
For more information, please contact:

Corporate Communication Center(PKK)
Nur Azizah Binti Hasnin
Public Relation Officer
E-mail : azizahhasnin@unimap.edu.my
Last Update: November 2020